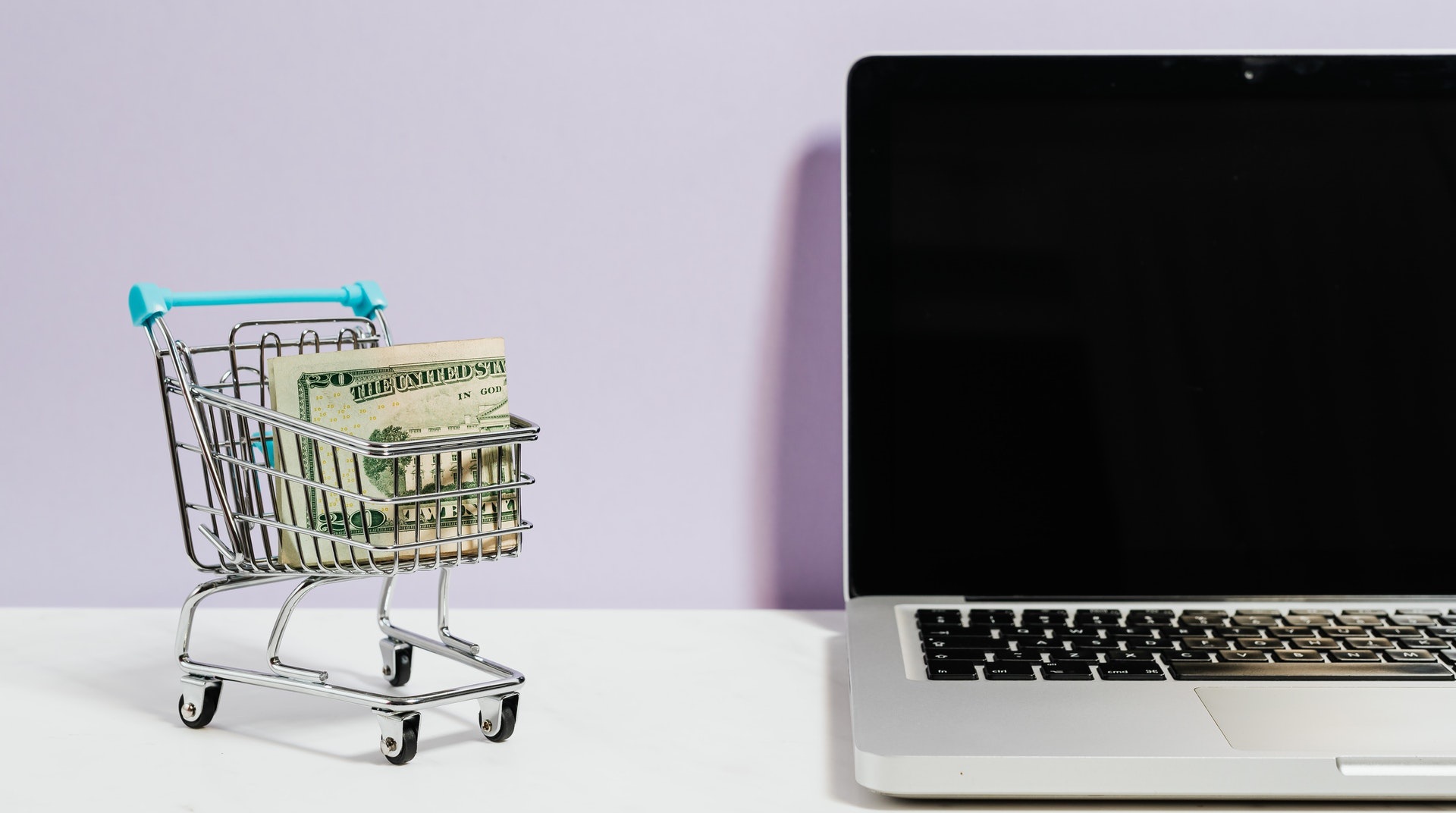 E-COMMERCE DEVELOPMENT
Ecommerce, which stands for electronic commerce, is a form of conducting business over the Internet by using online transactions to buy and sell either products or services. The creation and development of electronic commerce is directly a result of the evolution and spread of the Internet. Over the years, e-commerce has seen explosive growth and an even brighter future.
In this new age of the Internet, nothing beats the convenience that e-commerce has brought to people all over the world. Not only are they able to find just about anything their hearts desire online, but they can also compare online retailers to find the best deal on the same product. Consumers are no longer limited to what's available outside their doorstep; they have access to things halfway across the world. There is also no need to make a trip to a store; e-commerce allows consumers to buy anything they want 24 hours a day, no matter where they are.
Fortunately, in recent years, more and more small businesses are starting online stores as well, because the barrier to entry has decreased dramatically due to the development of all-in-one ecommerce solutions. Now, retail businesses both big and small are able to expose their products to millions of people on the Internet, which, if marketed properly, could dramatically increase profits for the business.
Effective e-commerce websites must be easy-to-use, appealing, and process requests quickly to offer consumers what they want. Good e-commerce design combines the three most important website elements: appearance, organization, and functionality. An attractive form with solid function uses up-to-date technology to optimise the customer's buying experience. Back office functions should be performed behind-the-scenes.
The first page must be professional-looking, interesting, and attractive to keep the customer's attention. The Website's appearance should use color, typeface, and graphics (within industry standards) to communicate with the visitor. Fresh, custom eCommerce web designs help individualise the store's website. The text must retain interest through brief headlines, short paragraphs, and beautiful photographs.
The goal of your e-commerce website is to sell your product or service online, so it must be designed around that main goal. That means your product or service must be presented in a way that makes it attractive to customers and in a way that all the common questions and objections are answered. If you have multiple products, then they should be organised and presented in a way that makes sense and makes them easily found by your customers.