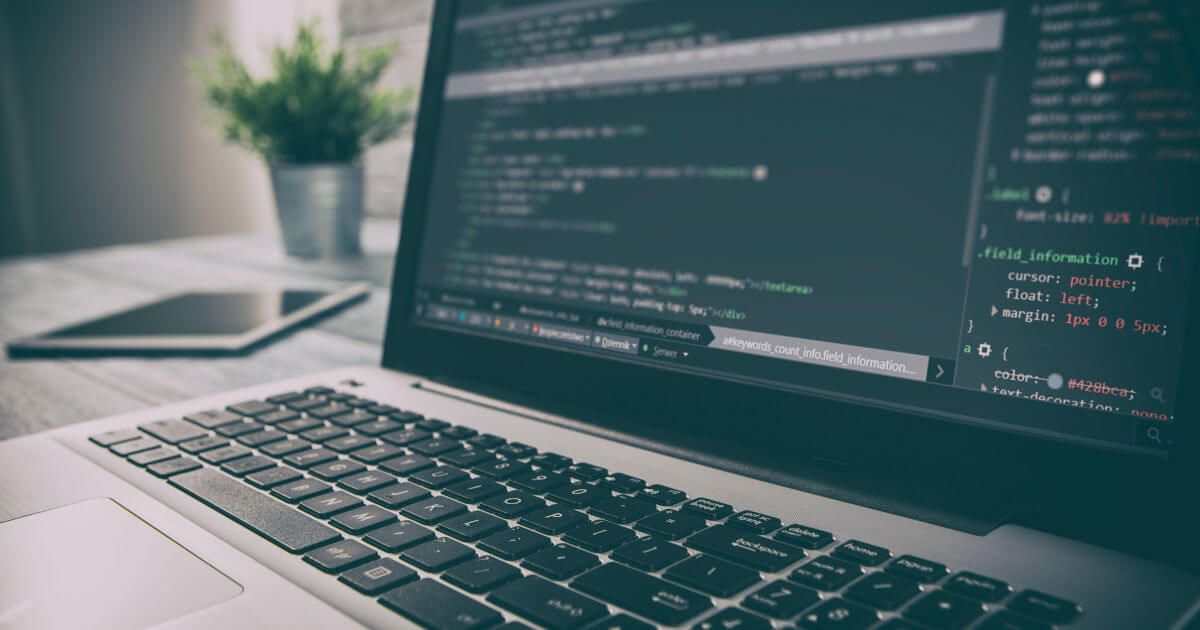 WEB DEVELOPMENT
One of the top web development companies in Ahmedabad, Gujarat, is Nirvanza Infotech, which specialises in custom site development for PHP, WordPress, Joomla, Codeigniter, Python, Javascript, Woocommerce, and many more languages. Our talented team of website developers will assist you in creating gorgeous websites that will engage and amuse your target audience using cutting-edge software, architecture, and technology.
We put in a lot of effort to become Ahmedabad's best web development company. We are one of the top web development firms in Ahmedabad, Gujarat, India because of our commitment to excellence, clarity in our approach to problem solving, and dependability in our capacity to innovate. With the assistance of our clients, we continue to work and come up with fresh answers for customer needs. In Ahmedabad, we provide website development at an affordable cost.
If your firm is successful, you can contact us for a full range of web development services under one roof. We collaborate with a variety of industries, including social media, eCommerce, entertainment, music, food, health, and education, etc. Get a free consultation from our web development professionals by contacting us right away.
Why is it important to have a good website?
Improves Credibility
Brand Awareness
Generating Leads, Increasing Sales
Attract Organic Traffic
Improve Customer Experience
Updates And Announcements