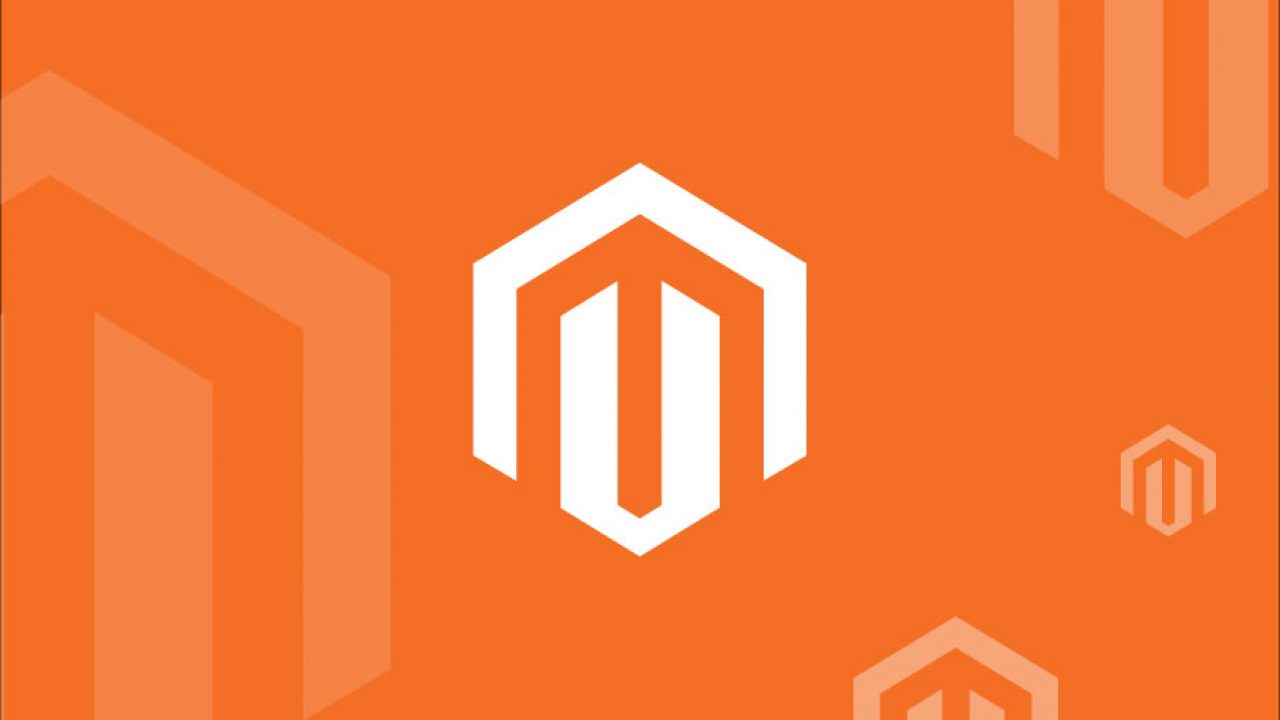 MAGENTO DEVELOPMENT
Nirvanza Infotech also provides Magento ecommerce solutions. The Magento ecommerce solution has become the most popular open source platform for today's online retail store businesses since it provides a tremendous advantage. With the Magento Ecommerce Platform, online store owners are given the capability of handling multiple stores and facilitating a more systematised browsing of items for sale. Improved management of customers' orders and having more developed promotional or advertising tools also become possible with Magento Ecommerce.
Magento is completely scalable and backed by an extensive support network, Magento development is the ultimate eCommerce solution. Magento ecommerce or online store based on magento platform are not only beneficial for store owners but they also provide the easiest way to search a particular product on the shop, assist in getting full description of the products and also the product option for comparing one product to another.
The Magento e-commerce platform is search engine friendly, which means the search engine is able to view and crawl the content more easily, which improves the search engine ranking of your store. Integrations with Google Analytics and Website Optimizer allow you further insight into store performance, and you can mould your store appearance and presence according to your customers.
Mobile-optimized versions of your e-commerce store site attract and convert customers anywhere in the world. It automatically detects mobile browsers and shows the mobile-optimized version of your site and provides either the full site catalogue or a smaller selection of products tailored for mobile customers.
Magento ecommerce is a global solution, which means you only need one website for all countries; you don't need to create separate websites for different countries and languages because Magento ecommerce supports multi-language and multiple currencies. 
Magento is a world-class e-commerce platform solution that offers merchants complete flexibility and control over the functionality of their online channel. Magento's search engine catalogue management, optimization, and powerful caching techniques make it different from all the open sources available today.