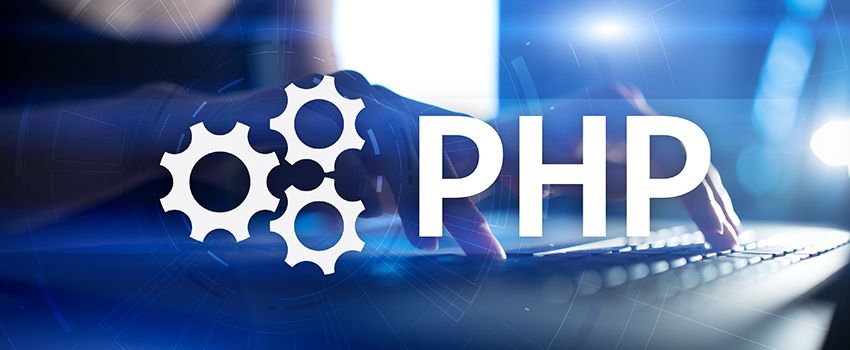 PHP DEVELOPMENT
The demand for custom PHP web development solutions is growing at a high speed. The main reasons are supposed to be its free open source coding facility and flexible features that help business owners to create a web application according to their individual needs.
PHP, or Hypertext Preprocessor, is the most preferred programming language in the world, used for dynamic website development and web-based applications. PHP can be easily embedded into HTML and dynamic visual applications like Flash and Ajax can be easily integrated with PHP.
PHP Website Development is fast, free, and stable and guarantees a secure interface. PHP web development services have undoubtedly introduced the simplest means of creating attractive and user-friendly websites.
Through Nirvana Infotech's PHP programming, a site can be made vibrant and impressive. Nirvanza Infotech's PHP programming helps in building SEO-friendly sites. The PHP-written scripts enable us to keep track of the target visitor's activities.
Why Go for PHP Website ?
If you are running a business and are looking forward to expanding it online, then just developing a website will not help your business grow. You have to make your website SEO-friendly so it can be triggered by search engines easily. Nirvanza Infotech will help you develop an elegant website and suffice you in terms of its looks.
If you have been looking to build a website that will outclass everything in terms of programming, design, and user friendliness, PHP web development is your ultimate option.